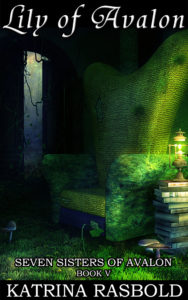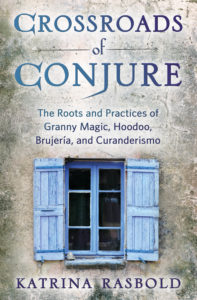 Katrina is the author of the popular Seven Sisters of Avalon novel series with book five of the series, Lily of Avalon, due out in late 2018. She wrote many non-fiction books on magical practice and energy movement, including the Bio-Univeral Energy Series, which she co-authored with her husband, Eric Rasbold.
She also creates the General Hospital Fan Club Weekend Yearbook each year, focusing on the annual fan club weekend for the ABC daytime drama, "General Hospital.
Katrina's book Crossroads of Conjure is due for release through Llewellyn Worldwide in January 2019.
THE BIO-UNIVERSAL ENERGY SERIES